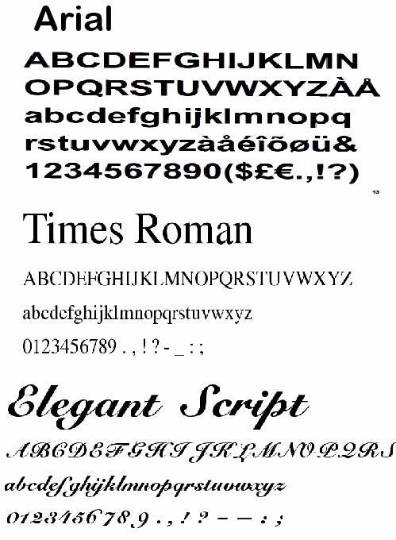 GiftsEngraved
Free Engraved Personalized Custom Black and White Frame
These awesome looking picture frames are metal elements that is shaped and toned with smooth black matte, white matte or silverplated brush matte finish. This makes it look more elegant and sophisticated. All three different color frames comes in 4"x6" and 5"x7" sizes. One can engrave on either top or bottom of the frame. Engraving this product is definitely worth it and will be cherished for years to come.
Perfect for any special occasions such as corporate gift giving event, graduation, appreciation, retirement, birthdays, wedding, engagement, anniversaries, party gifts and more. Great for coworkers, friend, coach, teacher, dad, mom, couples, wife, grandparents and other special people in your life.
Contact us for special customization, corporate and bulk orders.
Product Features:
Material: 3 Metal Finishes : Black Metal, White Metal, Silver Brush Metal
Picture Size : 2 sizes (4"x6" or 5"x7") on all 3 Metal Finishes
Frame Size: 8" x 9-1/2" X 1/2" (For 4"x6" Picture Insert)
11-1/2" x 13-1/2" X 1/2" (For 5"x7" Picture Insert)
Method: Engrave
Imprint Area: 5-1/2" X 1-1/2"(For 4"x6" Picture Frame)
8" X 2-1/2"(For 5"x7" Picture Frame)
Production Time: 3-5 Business Days with engraving. Next day shipping if no engraving is needed
Engraving: See image for engraving font options and add information in the seller's notes section.
Note: We offer gift wrapping for this product. See details at checkout.